Bloomington, Ind. – Mark Breedlove, a 19-year veteran of Cook Medical, has been named global leader for the company's Peripheral Interventional (PI) division.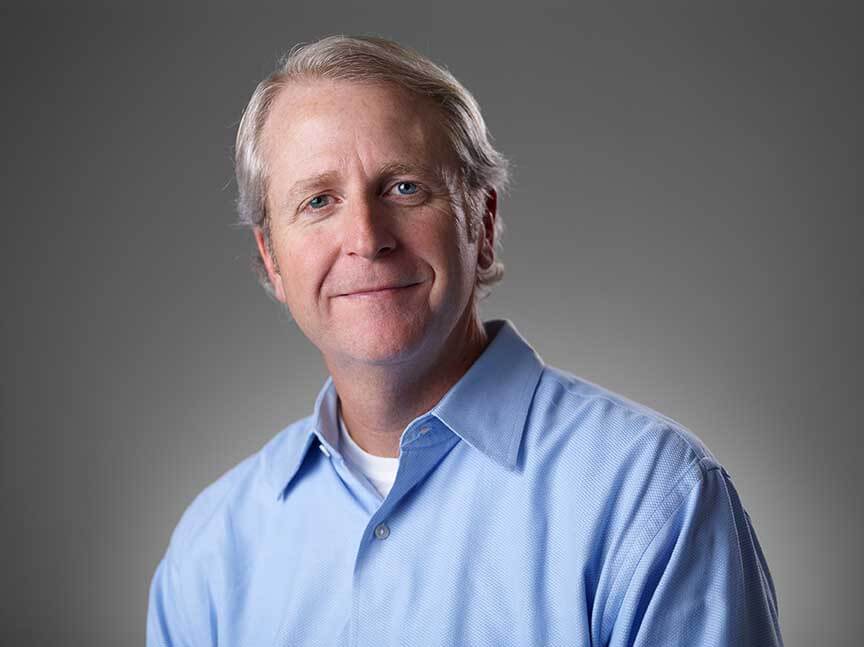 'As our largest division, PI plays a vital role in Cook Medical's global success,' said Pete Yonkman, president of Cook Medical. 'Mark has been an integral part of PI's growth over many years and he is committed to helping patients get better and to working more efficiently with our customers. Mark has already helped lead PI in a number of executive roles, and everyone at Cook is excited to see him taking on the division's global leadership.'
'Having worked at Cook for most of my career, I know firsthand what this company is capable of and the huge impact we have on improving patient care,' said Breedlove. 'The Peripheral Intervention team has the talent and technology to significantly improve the lives of patients in the next few years. Being asked to lead the PI division is a great honor.'
Breedlove joined Cook in 1994 as a district manager for what was then called the Cardiology division. He went on to hold a number of roles within the division's sales teams, including regional sales manager and national sales manager. In 2009, he assumed responsibility for leading the business unit's global marketing and product management teams.
About Cook Medical
Since 1963, Cook Medical has worked closely with physicians to develop technologies that eliminate the need for open surgery. Today we are combining medical devices, biologic materials, and cellular therapies to help the world's healthcare systems deliver better outcomes more efficiently. We have always remained family owned so that we have the freedom to focus on what we care about: patients, our employees, and our communities. Find out more at www.cookmedical.com, and for the latest news, follow us on Twitter and LinkedIn.  Follow Cook PI @CookVascular.