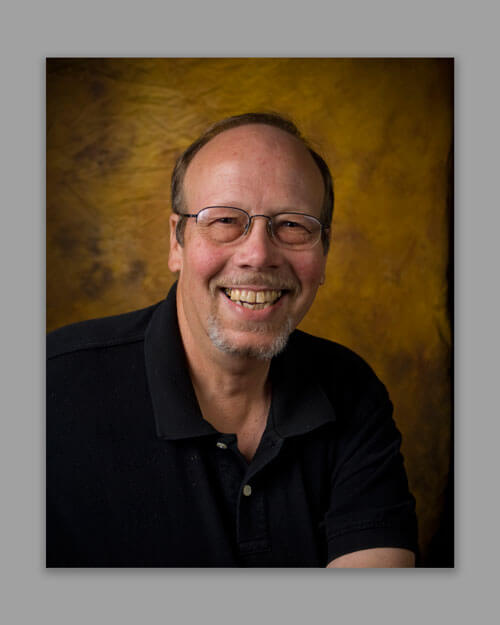 Four years ago, Tony had a serious case of liver disease, which caused ascites, an accumulation of fluid in the peritoneal cavity. He suffered painful abdominal swelling and had to go to the hospital once a week in order to have the fluid drained.
His doctor recommended that he undergo a TIPS procedure to help relieve his symptoms. Tony's procedure was performed at IU Health in Indianapolis. A former quality engineer investigator at Cook Medical, Tony was all too familiar with the Rösch-Uchida Transjugular Liver Access Set that was going to be used during his procedure. The Rösch-Uchida Transjugular Liver Access Set is intended for transjugular liver access in diagnostic and interventional procedures.
---
"They gave me a local anesthetic, and I was awake and talking during most of the procedure," said Tony. The TIPS procedure helped relieve the ascites, but during the procedure the doctor determined that Tony had such serious liver disease that he would need to get a liver transplant. He received his new liver in 2013.
---
"The TIPS procedure stabilized me and allowed me to survive long enough to get a new liver," Tony said. "Without that liver transplant, I probably would not be here today."
---
*What is a TIPS procedure?
Transjugular intrahepatic portosystemic shunt (TIPS) is a procedure that creates new connections between two blood vessels in your liver.
The doctor inserts a catheter through your skin and into your jugular vein. Guided by x-ray imaging, the doctor guides the catheter into the hepatic vein in your liver. The doctor then creates a pathway through the liver for a stent that will connect the hepatic and portal systems. This new pathway helps to lower pressure in the portal system.
(Source: https://www.nlm.nih.gov/medlineplus/ency/article/007210.htm)