Cook Medical offers a collection of stent configurations, materials, and designs to accommodate your routine, everyday drainage procedures, and the procedures that require something a bit more specific. Cook's collection includes a soft silicone stent, a stent made from thermosensitive polymer, a stent with a heparin-mimetic surface treatment, and a compression-resistant metallic stent.
Start exploring our stent lineup:
Click on the product name for more information and for additional resources.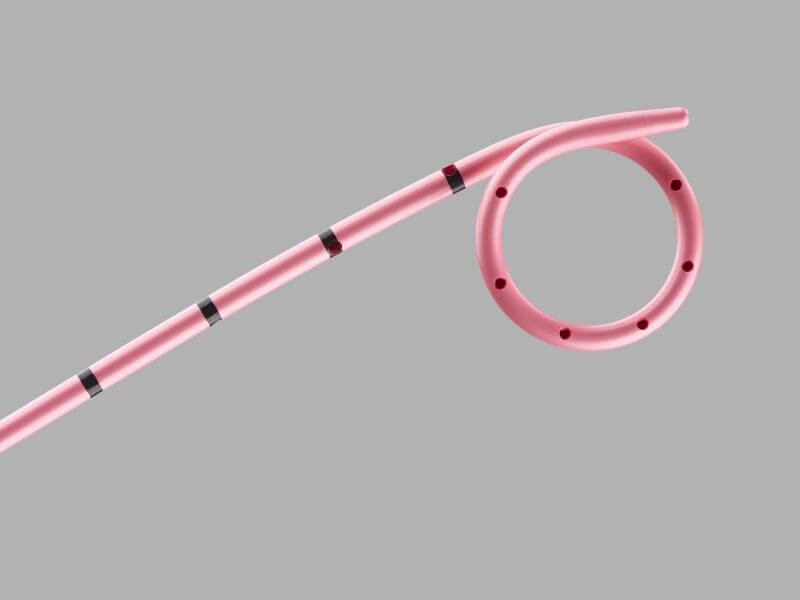 Bander Ureteral Diversion Stent Set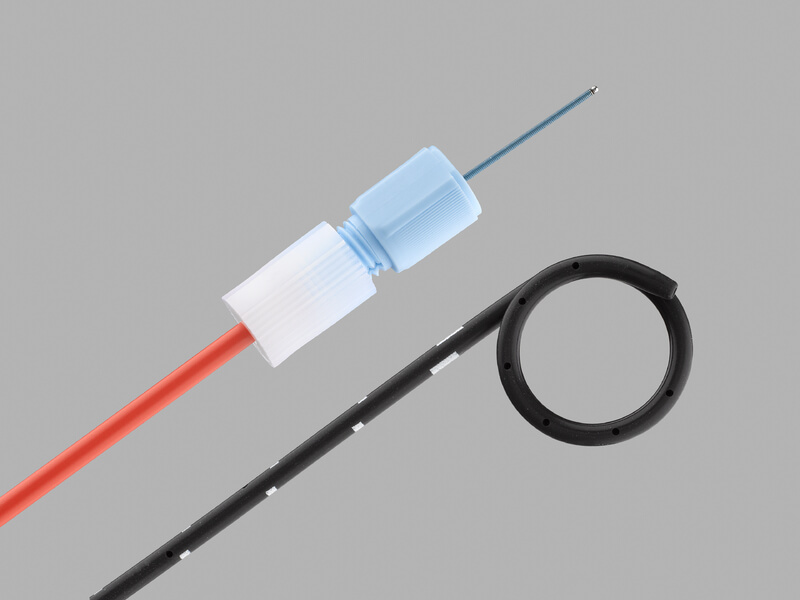 Black Silicone Filiform Double Pigtail Ureteral Stent Set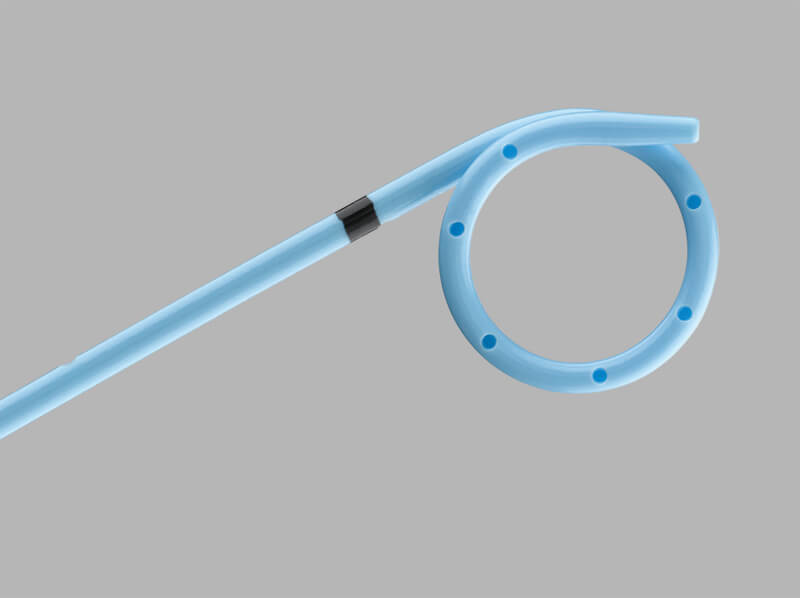 Endo-Sof® Radiance® Ureteral Stent Set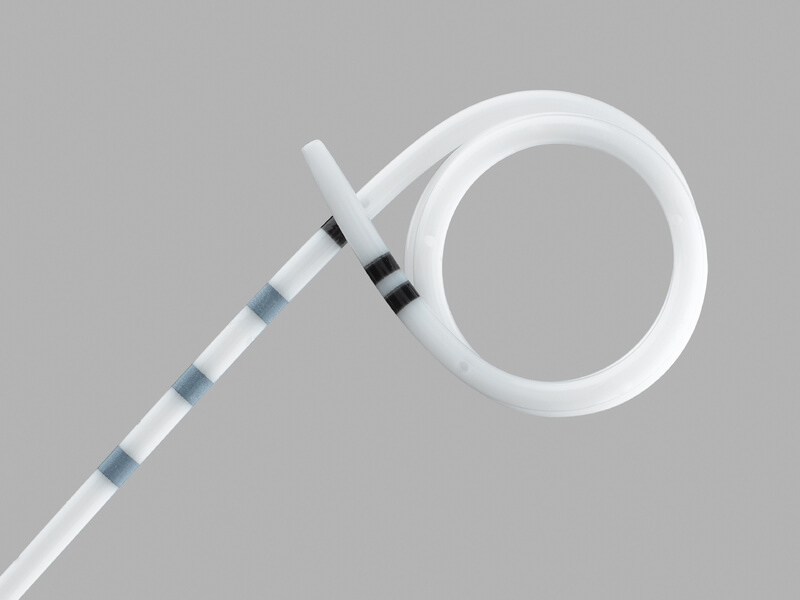 Greene Renal Transplant Stent Set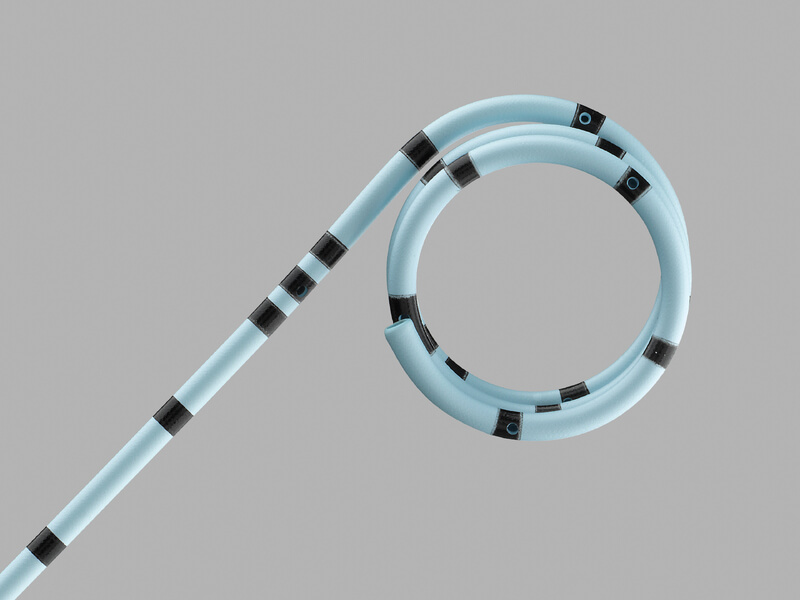 Kwart Retro-Inject™ Stent Set Multi-Length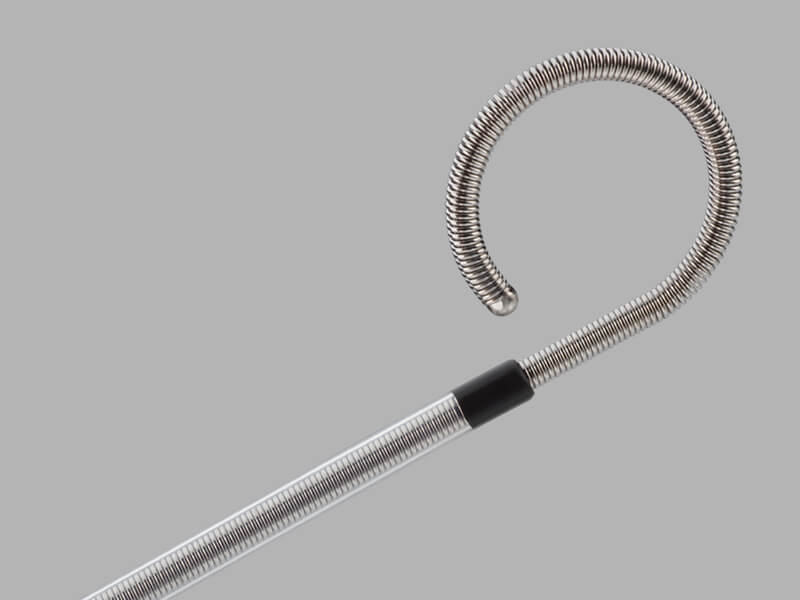 Resonance® Metallic Ureteral Stent
Universa® Firm Ureteral Stent Set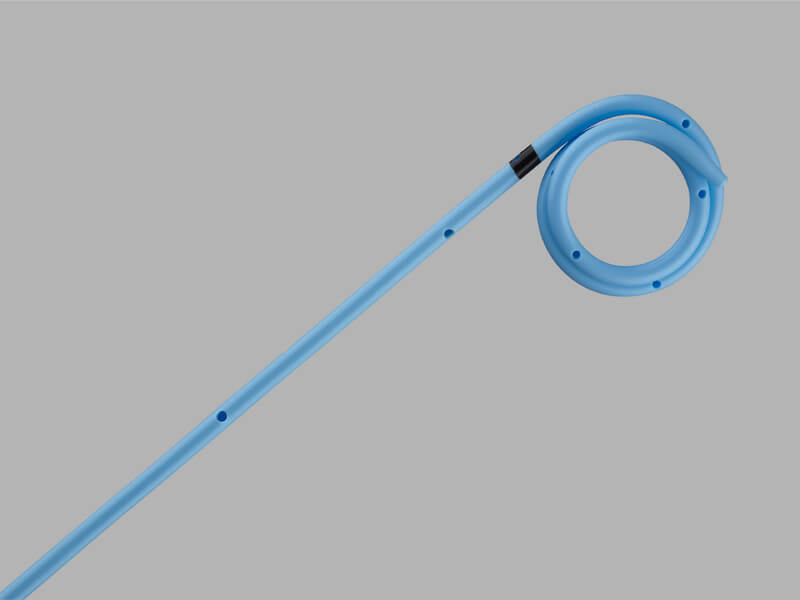 Universa® Firm Ureteral Stent Set Multi-Length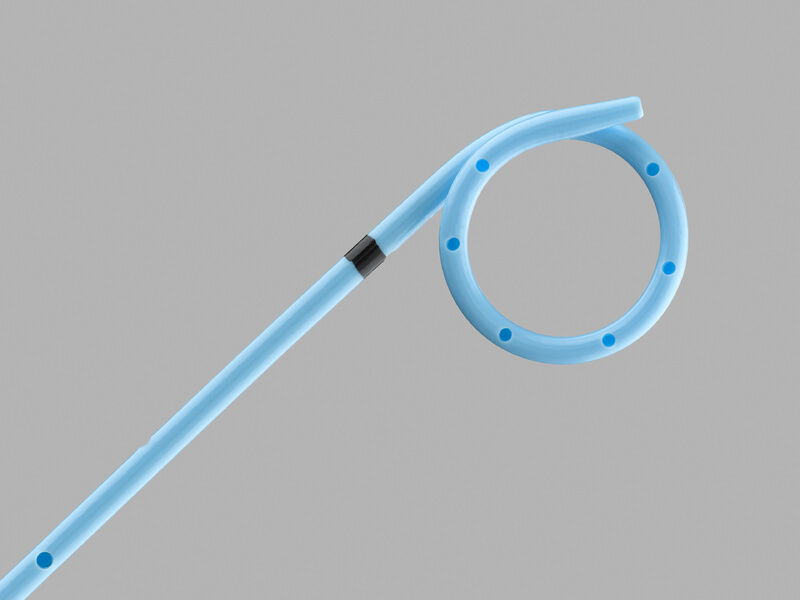 Universa® Firm Ureteral Stent Set with Hydrophilic Coating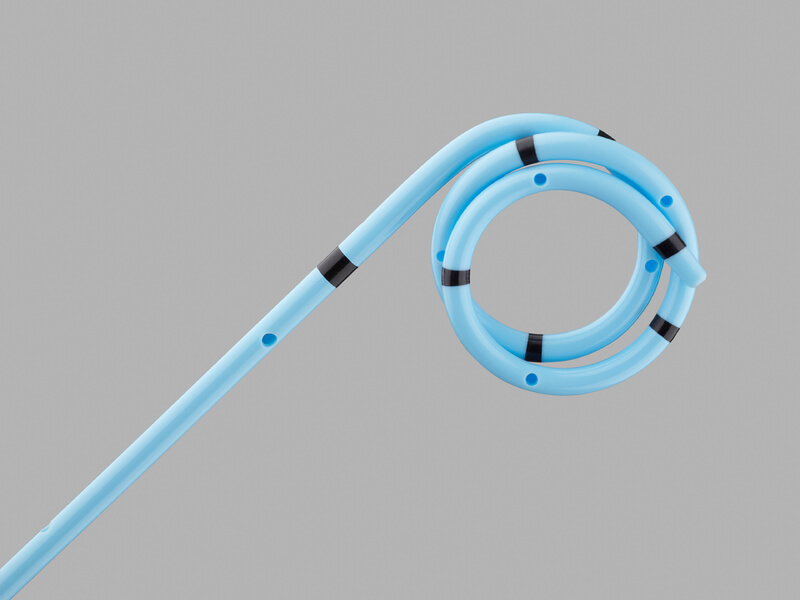 Universa® Firm Ureteral Stent Set Multi-Length with Hydrophilic Coating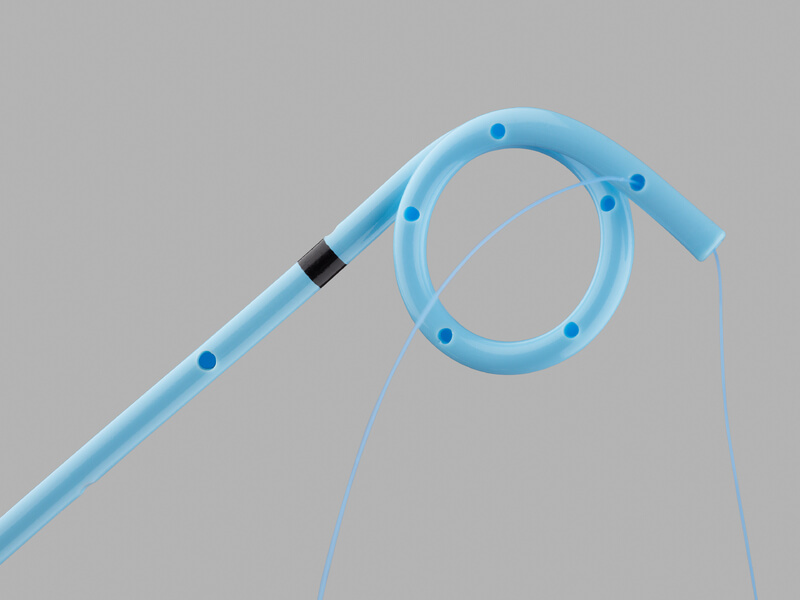 Universa® Firm Ureteral Stent Set with Hydrophilic Coating and Monofilament Tether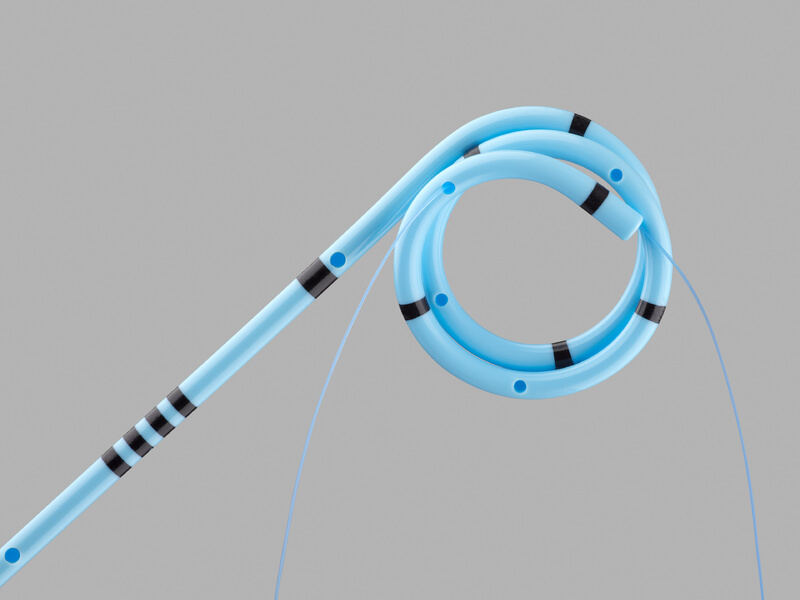 Universa® Firm Ureteral Stent Set, Multi-Length with Hydrophilic Coating and Monofilament Tether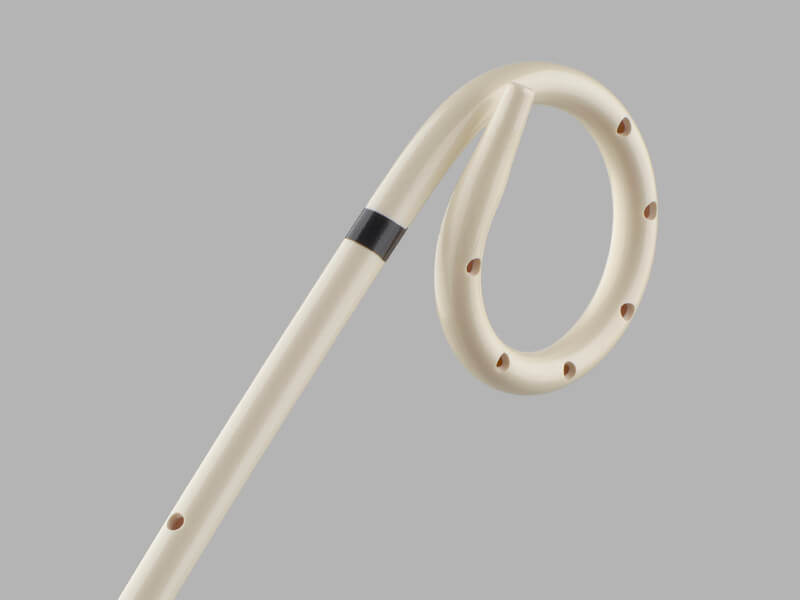 Universa® Soft Ureteral Stent Set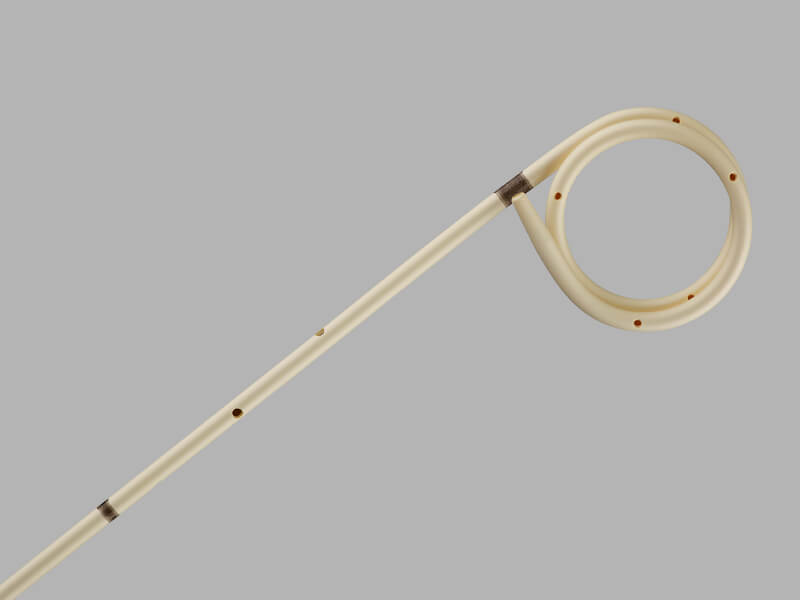 Universa® Soft Ureteral Stent Set Multi-Length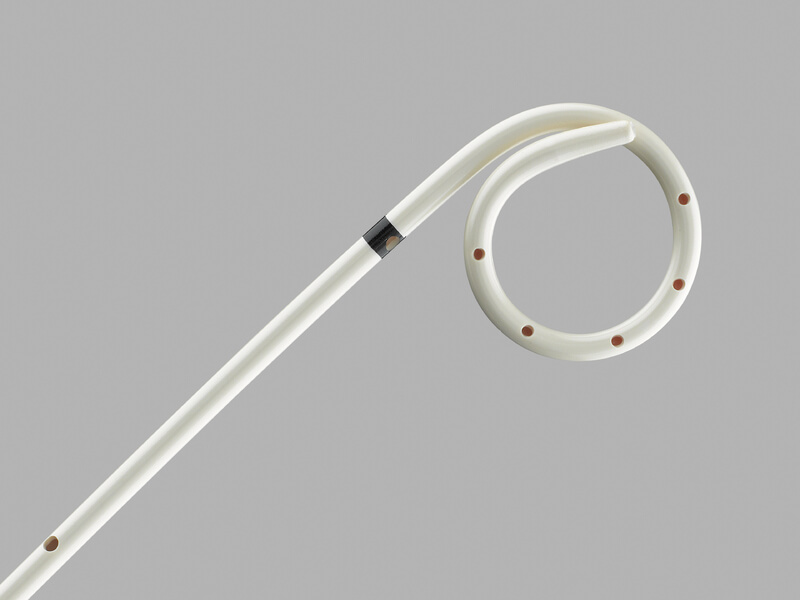 Universa® Soft Ureteral Stent Set with Hydrophilic Coating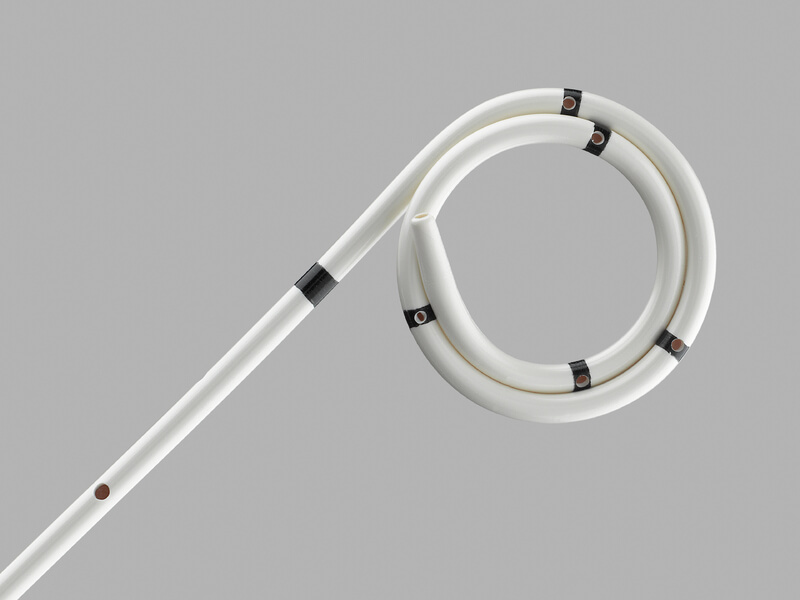 Universa® Soft Ureteral Stent Set Multi-Length with Hydrophilic Coating