A urologist's day can be very draining—in more ways than one when we're talking about Foleys, catheters, and stents. Fortunately, you can rely on Cook Medical's Universa® brand of drainage products to keep you going.
"Universa allows us to meet the routine, everyday drainage needs of our customers—with the features and options they prefer and a quality they can trust," said JB Shively, global product manager for Cook Medical's Urology division.
Universa products are crafted with quality materials to give you the fit and feel you're accustomed to. With the addition of the recently launched Universa® Percutaneous Drainage Sets, we've rounded out our product offering to streamline your procedures and meet your everyday drainage needs. Explore our full lineup of Foleys, catheters, and stents below and talk to your Cook representative to begin experiencing the Universa advantage for yourself.
---
Drainage catheters
The newly added percutaneous drainage options include introductory sets, exchange sets, and suprapubic sets. Each set includes a catheter and the accessories you'll need for the specified procedure. Introductory and exchange sets are available with either a loop or malecot catheter. Suprapubic sets are available with a malecot catheter.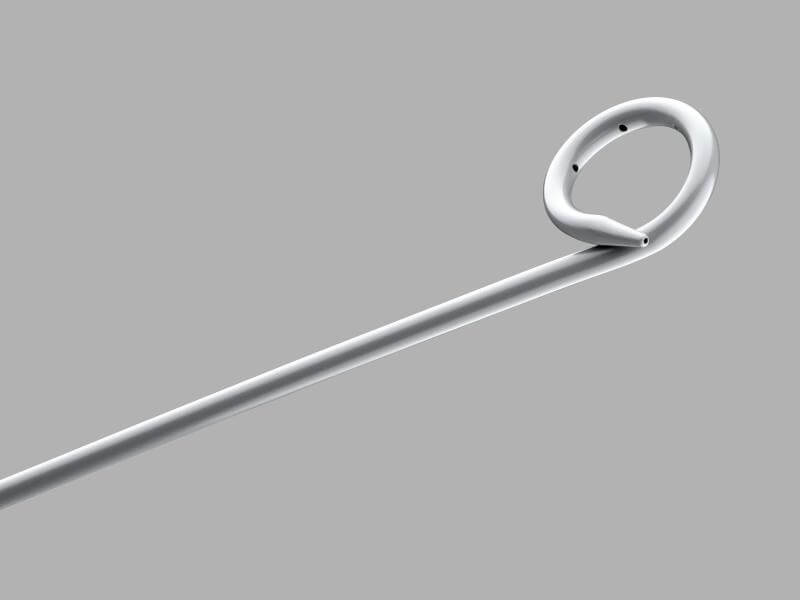 Universa Loop Drainage Catheter Exchange Set
Universa Loop Drainage Catheter Introductory Set
Foley catheters
Used to provide continuous bladder irrigation of fluids and/or drainage of urine from the urinary tract, the all-silicone construction of the Universa Foleys avoids latex sensitivity concerns. Select between two- and three-way options and from various sizes and tip choices for the Foley that fits your preference.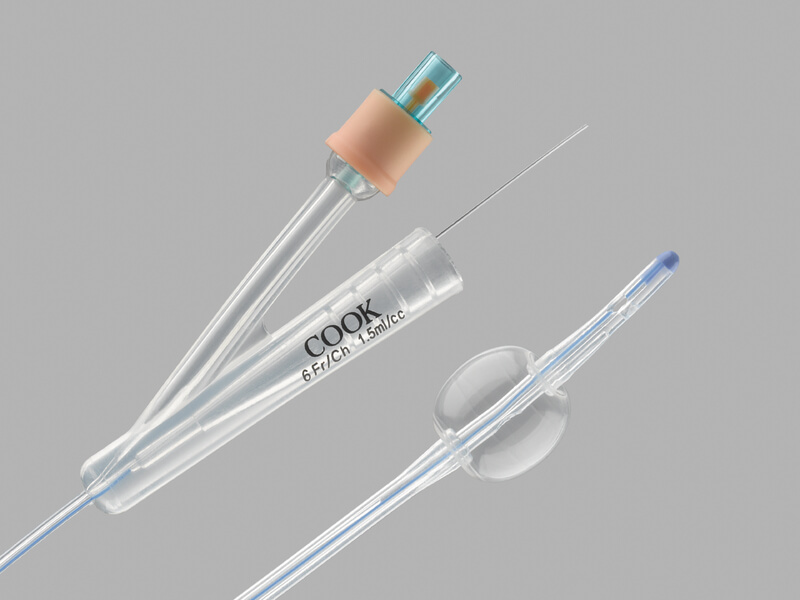 Universa 2-Way Silicone Foley Catheter
Universa 3-Way Silicone Foley Catheter
Ureteral stents
Universa ureteral stents are used to provide temporary internal drainage from the ureteropelvic junction to the bladder. Soft and firm options let you choose the appropriate stent for your patient.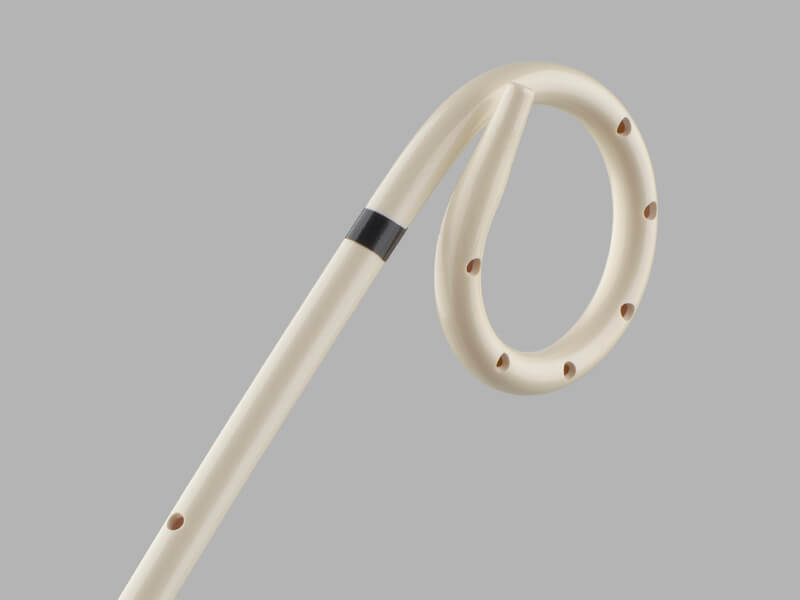 Universa Soft Ureteral Stent Sets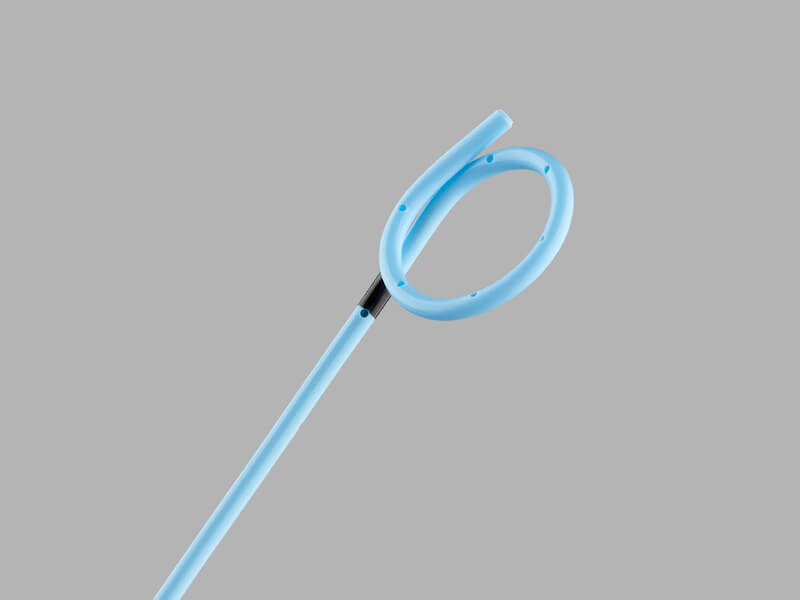 Universa Firm Ureteral Stent Sets
---
For more information on the products listed in this post, please see their instructions for use.