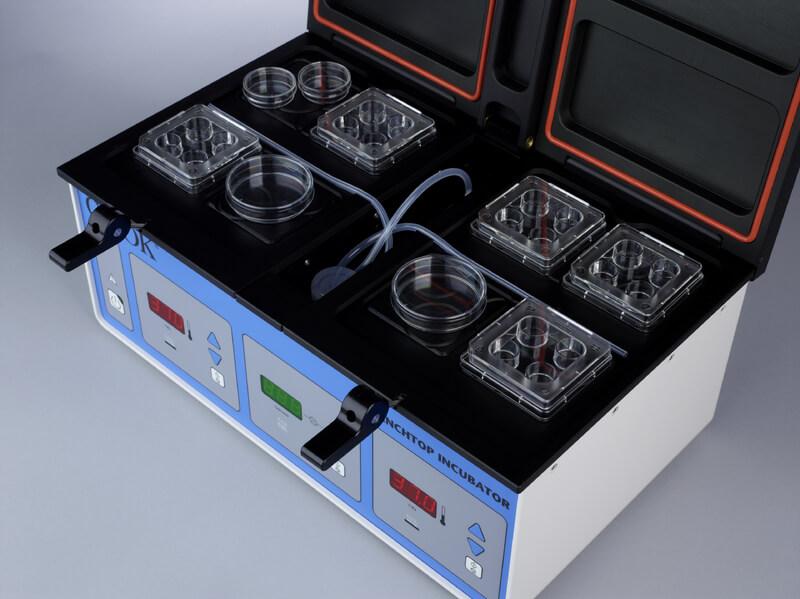 The K-MINC-1000 Benchtop Incubator logger software is a PC-based program that monitors the operating state of up to 10 MINC incubators during the incubation period.
View MINC Product Information »
K-MINC-1000 Instructions for Use »
Download MINC Software Patch »
Note: The software cannot be used to control the device and does not affect the normal operation of the MINC.
For more information, refer to section 9 of the K-MINC-1000 Instructions for Use.
Minimum System Requirements
Pentium 4, 1.6 GHz, 256 Mb of RAM, 1024 x 768 screen resolution, 10GB free disk space
SB port that is compliant with USB 2.0, high speed
Windows 2000/XP/Vista/7/8/10
K-MINC-1000 Logger Software Installation
The user must have administrator privileges to install this software.
Click the "Download MINC Software Patch" link
When prompted, click "Run"
Double-click on the folder to open it
Double-click on the "KMINC1000-Setup" file
Click "Run"
If a Security Warning box appears, click "Run" again
Follow the prompts to initiate the installation by clicking "Next"
When the installation is complete, click "Finish"
Download the MINC software patch
K-MINC-1000 Service Providers
For contact information in your country, download the PDF.