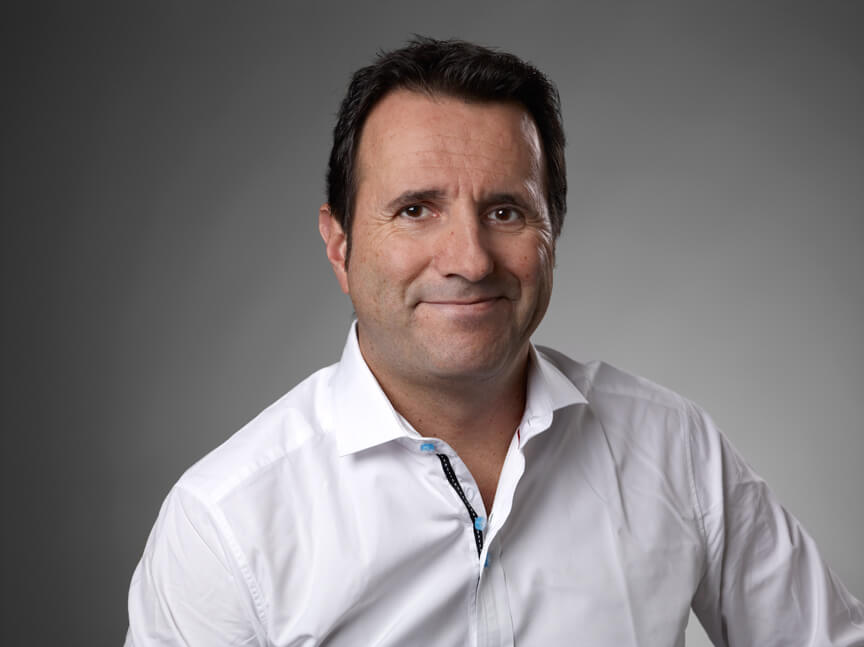 Bloomington, Ind., September 24, 2014 – Cook Medical is pleased to announce that Jean-Marc Creissel has been named vice president of the Urology clinical division. He has served as global leader of the business unit since 2010. As vice president, Creissel will continue his global responsibility for sales and marketing, product development, financial performance and general management of the Urology division. Cook's Urology products span a wide range of procedures, and help treat a variety of diseases ranging from kidney stones to prostatic hyperplasia.
'Jean-Marc has done a fantastic job leading our Urology team for the past four years,' said Pete Yonkman, president of Cook Medical.
'Under his leadership, the division has experienced steady growth every year and launched a number of innovative products. His focused passion for being a stone management solution partner for physicians led to the first stone extraction cases done completely, start to finish, using just Cook products earlier this year.'
Creissel joined Cook as a sales representative in Paris in 1990. Since then, he has served in a variety of sales and product management roles, including sales and marketing manager for Europe, the Middle East, and Africa, and global director of product management. His 24 years of experience in urology devices has led to an extensive understanding of the issues that urological health faces, both clinical and administrative. Evidence of this understanding can be seen in the clinical solutions that his team has developed, but also in their efforts to develop products that help reduce operating time and prevent the need for repetitive treatment, to lift some of the administrative burden that comes naturally as patient populations grow.
Creissel moved to the U.S. in 2008 and currently resides in Bloomington, Ind. He received his State Doctorate in Pharmacy from the Universite Rene Descartes in Paris.
About Cook Medical
Since 1963 Cook Medical has worked closely with physicians to develop technologies that eliminate the need for open surgery. Today we are combining medical devices, biologic materials, and cellular therapies to help the world's healthcare systems deliver better outcomes more efficiently. We have always remained family owned so that we have the freedom to focus on what we care about: patients, our employees, and our communities. Find out more at www.cookmedical.eu, and for the latest news, follow us on Twitter, Facebook and LinkedIn.