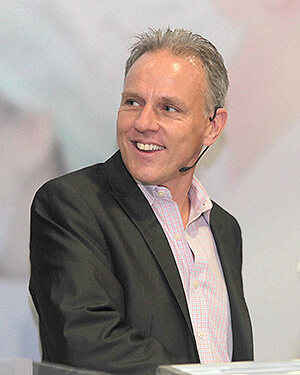 We are very excited to announce our Strategic Business Unit (SBU) leader, Barry Slowey has been promoted to President of Cook Medical Winston-Salem and Cook Medical's Endoscopy Division!
Barry started with Cook back in 1996 as the European marketing manager at Cook Ireland. He was the second employee in Ireland and initially supported the OB/GYN (now Reproductive Health), Urology and Endoscopy divisions. During his six years at Cook Ireland, Barry helped set up and lead the transition from a country-based structure to an SBU and functional structure, along with becoming the European Sales and Marketing Manager for Endoscopy.
In 2002, Barry made the leap across the pond and became the Global Sales Director for the Endoscopy SBU, based out of Winston-Salem, North Carolina. Barry has been at that location ever since and was subsequently promoted by Bill Gibbons to the role of SBU Leader.
Barry's in-depth understanding of the endoscopy market and wealth of experience at Cook will help ensure strong leadership for our Endoscopy team as we strive to take advantage of the many opportunities globally in the gastrointestinal endoscopy field.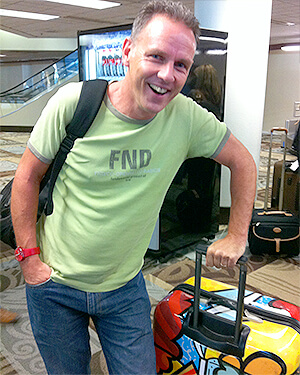 In accepting his new position, Barry said, "My goal is to provide clear direction and vision for our Endoscopy business. We hope—through excellence in operations, quality, innovation and customer service—that we continue to be the ideal partner for endoscopists globally while creating opportunity and stability for our employees as we strive to make a true difference in patients' lives."
Outside of Cook, Barry likes to spend as much time as possible with his wife and their two sons. His other passions include nature, traveling, jogging, food, languages and reading.
Congrats, Barry!