Here we are: The launch of a new Cook Medical website specifically for the EU! I'll be using this platform to share thoughts on the business side of healthcare on a regular basis and to generate discussion, comments, and feedback about how our customers view the landscape and how they are handling modern healthcare challenges.
The EU website is a great step forward in our customer communication. On it's face, it seems like a fairly simple thing to do. However, things like this are far from simple. A shared vision, joint objectives, and massive amounts of work and commitment are involved from a number of stakeholders. Without a good working relationship and trust from all sides, nothing would happen.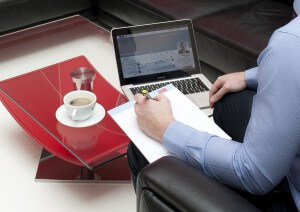 And this started me thinking that this is no different from supplier and customer relationships in healthcare. We both have the same goal in mind. At the centre of our activity, we are both trying to advance healthcare together and provide increasingly effective and efficient patient care. We all understand that we have to treat more patients with fewer resources—i.e., do more with less—and we also are moving in a similar direction in that we have to get to grips with the situation or healthcare will become unsustainable, severely restricted, or not affordable.
So, we have a shared goal and direction, and to get there, we need cooperation, trust, and good working relationships. But here's the crux: Suppliers and healthcare providers have never had so much in common in terms of goals and direction—we share a mutual problem which is only getting worse, and my experience tells me that we should be working together to achieve success—yet, all too often, both sides become entrenched in their own position and don't know how to move forward.
However, it's not all gloom. Out of these situations, we are finding good examples of projects in which the barriers have come down. We are beginning to work together to understand each other's needs and drive solutions that remove total cost from our operations. It's not an easy process; often, provider and supplier have to choose each other carefully so that resources are not wasted on projects that don't stand a chance of working. The relationship has to be right, trust needs to develop over time, and both sides need to become more open, and it means widening the typical discussion into new areas to see what can be achieved.
Looking forward to hearing your thoughts on this. Join the discussion @CookHealthBiz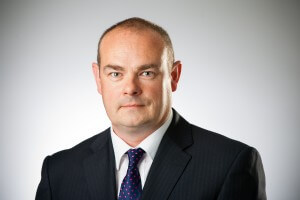 Martin Matkin, currently the director of Healthcare Business Solutions for Cook Medical in Europe has been with Cook for more than 18 years. He started as a medical sales representative and has since served in a variety of sales management and business leadership roles. Martin received his Master of Science in Management from the Leicester Business School and is a member of the Chartered Institute of Marketing currently holding the Chartered Marketer status.