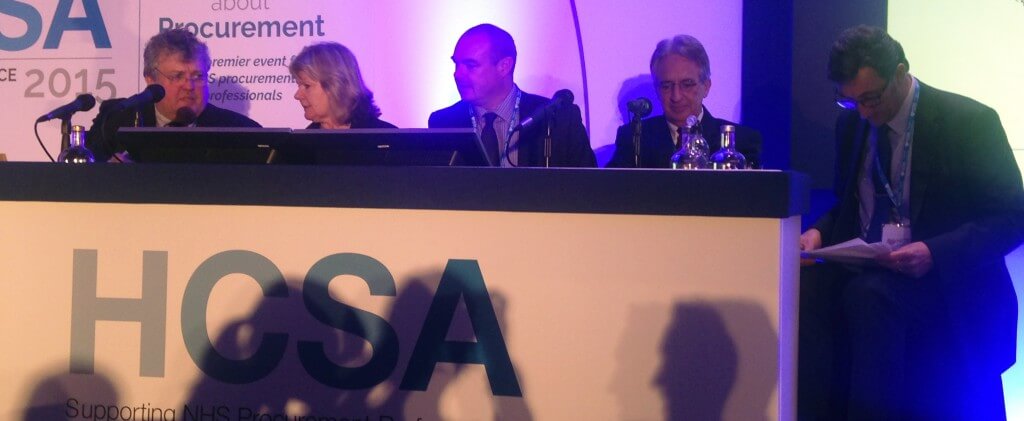 'Passionate about procurement' was the theme of this year's HCSA conference. And there was passion: passion for the NHS, where it is headed and how it should be directed; passion about patient care and supporting Health Care Professionals (HCPs); and passion figuring out how procurement can collaborate, save and improve.
It's becoming increasingly clear that there is a lot of potential for procurement professionals to take a leading role within their trusts and in the wider NHS. Over the course of the conference the different debates, perspectives and anecdotes, covered reoccurring themes that I have summarised below:
Engaging clinical staff: How and why procurement should engage nurses and other HCPs was a hot topic at this year's conference. Sue Colbeck, head of procurement at Aintree University Hospital NHS Foundation Trust, looked at what nurses, midwives and HCPs are buying – and why – and how working with them can reduce the amount of waste in ordering clinical supplies. There is a strong opportunity for procurement to look at how it works with nurses – are they the untapped champions for procurement and driving efficiency?
Quality procurement data: One area where procurement can lead and show its value to other departments and to itself is through the collection, retention and distribution of relevant high quality procurement data. By standardising how trusts collect data and use good quality metrics as evidence for change, there is potential for procurement to take the lead on making trusts, more efficient and productive and increase the quality of care patients receive.
Committed collaboration with suppliers: The Procurement Intelligence Forum presented a case study on savings they have achieved with Plymouth Hospitals NHS trust, while our own panel session looked at how traditional procurement can be enhanced by working more closely with suppliers. From a Cook perspective we look for trusts we can build collaborative relationships with. It is only by continuously engaging with a customer you can gain trust and build sustainable relationships. Committed collaboration is not an avenue trusts should be afraid to explore; nor should suppliers be afraid to offer more than just a price reduction or bundling offers as a definition of 'adding value'.
Collaboration between trusts: Procurement departments need to share best practices with others in their field and look beyond their own trust to the wider network. Discussions highlighted that there are pockets of excellence across the UK; but how can other trusts learn from them? By sharing best practices, trusts can get a clearer picture of the challenges and opportunities their peers are facing and have the potential to work together on solutions. The HCSA conference is great way to network and share stories and successes but this shouldn't be confined to this once a year event
Professionalising procurement: Another strong theme was the need to professionalise the procurement profession. Many presenters touched on the need for training and access opportunities. However, there isn't a clear plan to address this recruitment, training and development problem. This will continue to hinder procurement from taking a more central, leadership role in driving efficiency. I believe HCSA has a role to play in this area and can act as a catalyst for development if it continues its work and development in this area.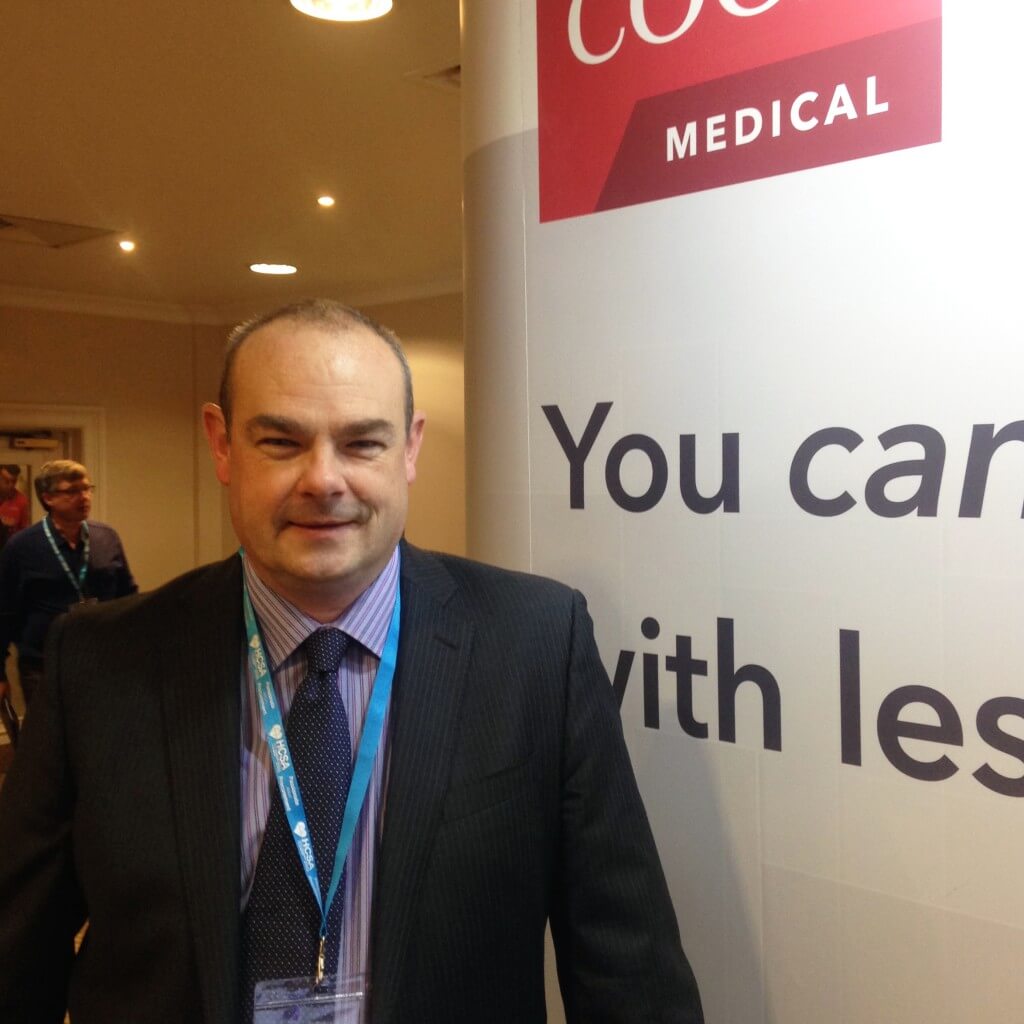 The awards presentation at the gala dinner was a great showcase of all the hard work and success being led by procurement at all levels and geographies, it was a pleasure to have the opportunity to see this
MM